coming-events.php
Artists talk:
Thu 16 Mar 2023, 7 pm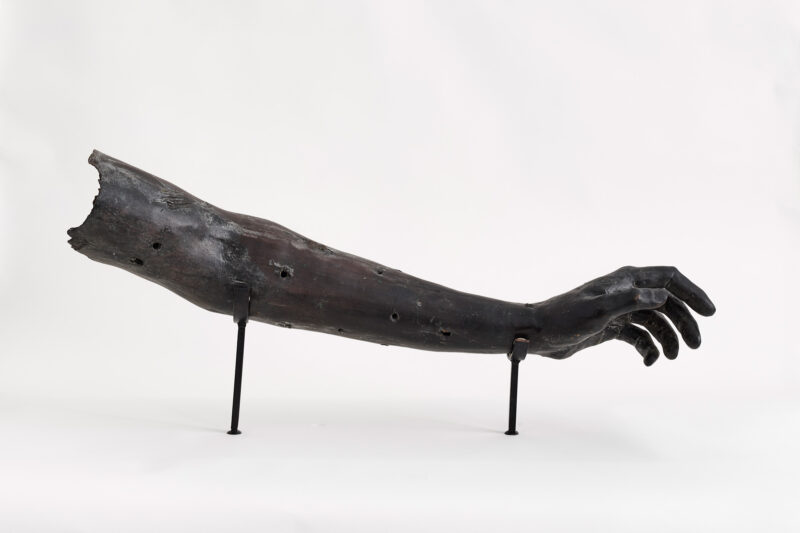 with Said Baalbaki and Michael Fehr, art historian
Exhibition tour:
Thu 30 Mar 2023, 6 pm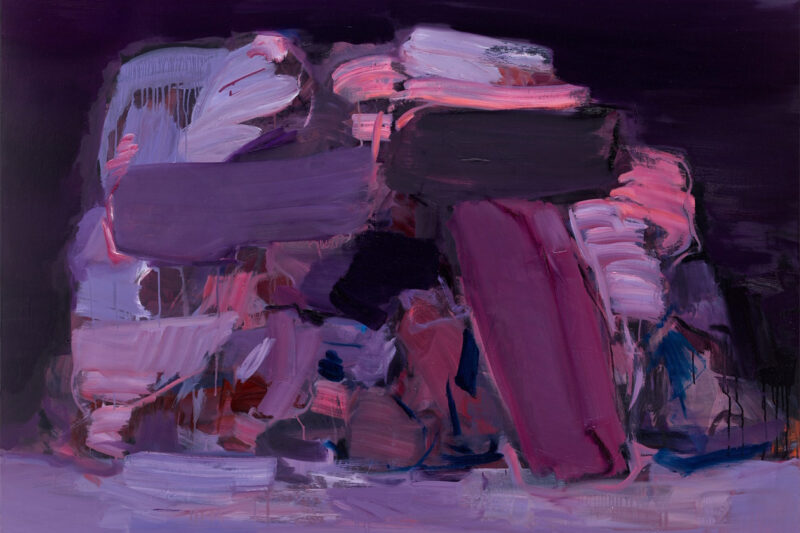 with Christiane Bühling-Schultz and Karin Rase
"Fremd bin ich eingezogen, fremd zieh' ich wieder aus"
Reading:
Sat 1 Apr 2023, 7 pm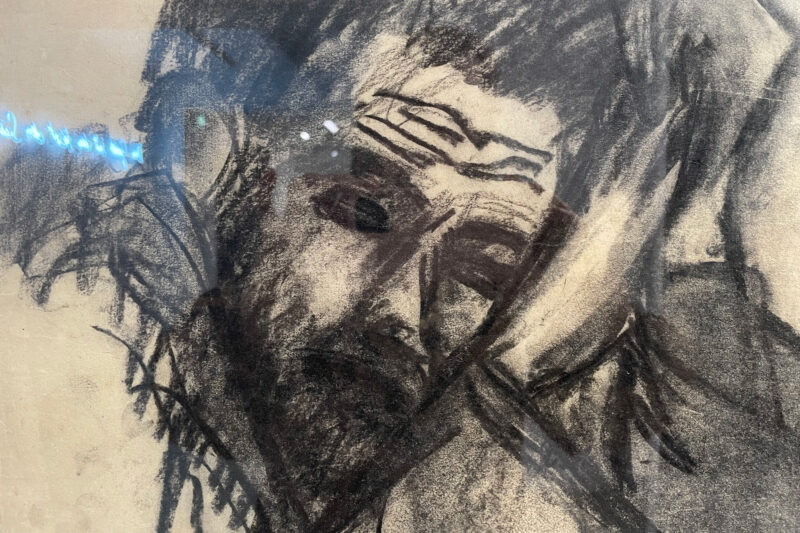 with Maria Hartmann, actress
In his installation "Jussuf Abbo – the homeless prince," Said Baalbaki reconstructs the tragic biography of the Palestinian-Jewish sculptor who lived in Berlin from 1911 to 1935.
In the reading, Maria Hartmann makes three stages in Jussuf Abbo's life tangible. Poems and texts by Else Lasker-Schüler, Alfred Kerr, Moyshe Kulbak and Kurt Schwitters, among others, provide insights into the stages of the Orient, Berlin and Great Britain.
Maria Hartmann was born in Hamburg and studied acting with Boy Gobert and Peter Striebeck at the Thalia Theater Hamburg. She also studied music at the Hamburg Conservatory. Her acting career has taken her to the Thalia Theater in Hamburg, the Staatliche Schauspielbühnen, the Schaubühne and the Renaissance Theater in Berlin, the Hessisches Staatstheater in Wiesbaden and the Kammerspiele of the Theater in der Josefstadt in Vienna. In addition to her participation in numerous cinema and television productions and her regular work for radio, literary readings are a main focus of her work; her repertoire includes about 70 programmes. Maria Hartmann lives in Hamburg and Berlin.
15 Buchstaben – 207 Wörter
Art in public space:
10 Dec 2020 – 10 Dec 2021, from dusk on the facade above the gallery
coming-events-one-item.php (leftcol & maincol)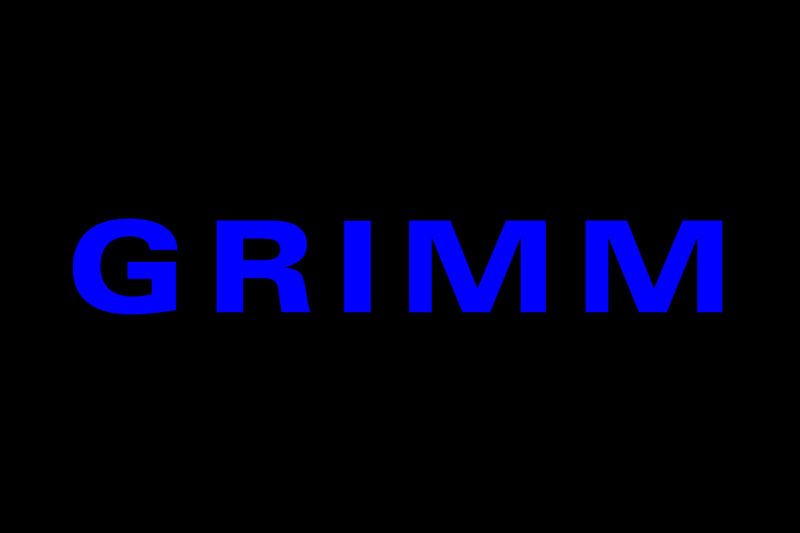 For decades, a variety of institutions dedicated to art, culture and further education have resided in the Brüder-Grimm-Haus. The building's name is at the centre of artist Penelope Wehrli's light-installation, it is the basis of poetic wordplays and thus brings the vitality of language into public consciousness. The name's fifteen letters form the material for the composition of sequences and variations of these sequences of 207 words. In 2022, the installation was expanded to include the languages Turkish, French, Croatian and Spanish.
The wordplays evoke images of the Brothers Grimm's fairy tales, and the suspension of conventional syntax as well as the use of sonorous phonetic sequences lets comics, trash art and Dada come to mind. Furthermore, the multilingual new composition stands for the liveliness and diversity of urban and global society.
At different speeds and rhythms, these sometimes wondrous word games – from dusk until dawn – alternate between German, Turkish, German, French, German, Croatian, German … above the windows of the Galerie Nord.

Concept/Realisation: Penelope Wehrli
Curated by: Veronika Witte
Lighting control: Joa Glasstetter
In cooperation with Kunstverein Tiergarten e. V.
With the kind support of the Amt für Weiterbildung und Kultur and the Initiative DraußenStadt der Senatsverwaltung für Kultur und Europa and the VHS-Mitte.