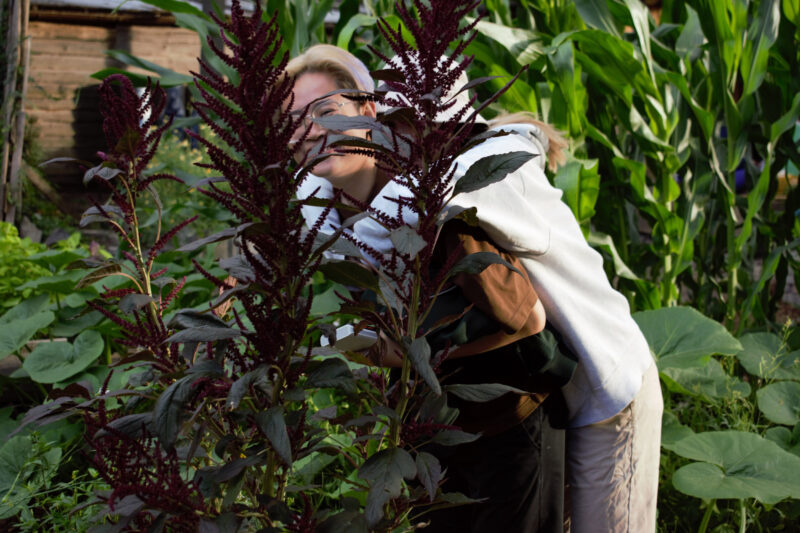 Artists: Julie Crenn (HERstory), Gulzat Egemberdieva, Pascal Lièvre (HERstory), Tuấn Mami
Opening:
Fri 21 April, 7 pm
Welcome: Veronika Witte
Introduction: Eva Bentcheva und Lisa Paland
What happens when voice is documented? How are memory, storytelling and history preserved, and what is lost in the process? As part of the series VOICE:Over at Galerie Nord, the exhibition Talking Heads: Archival Echoes presents three artistic positions on archiving 'voice.' Here, archives are seen as more than documentation. They are a medium for telling personal, collective and political stories. The multimedia works presented here test the boundaries of what is an archive, and whose voice resides within it.
Curated by Eva Bentcheva and Lisa Paland